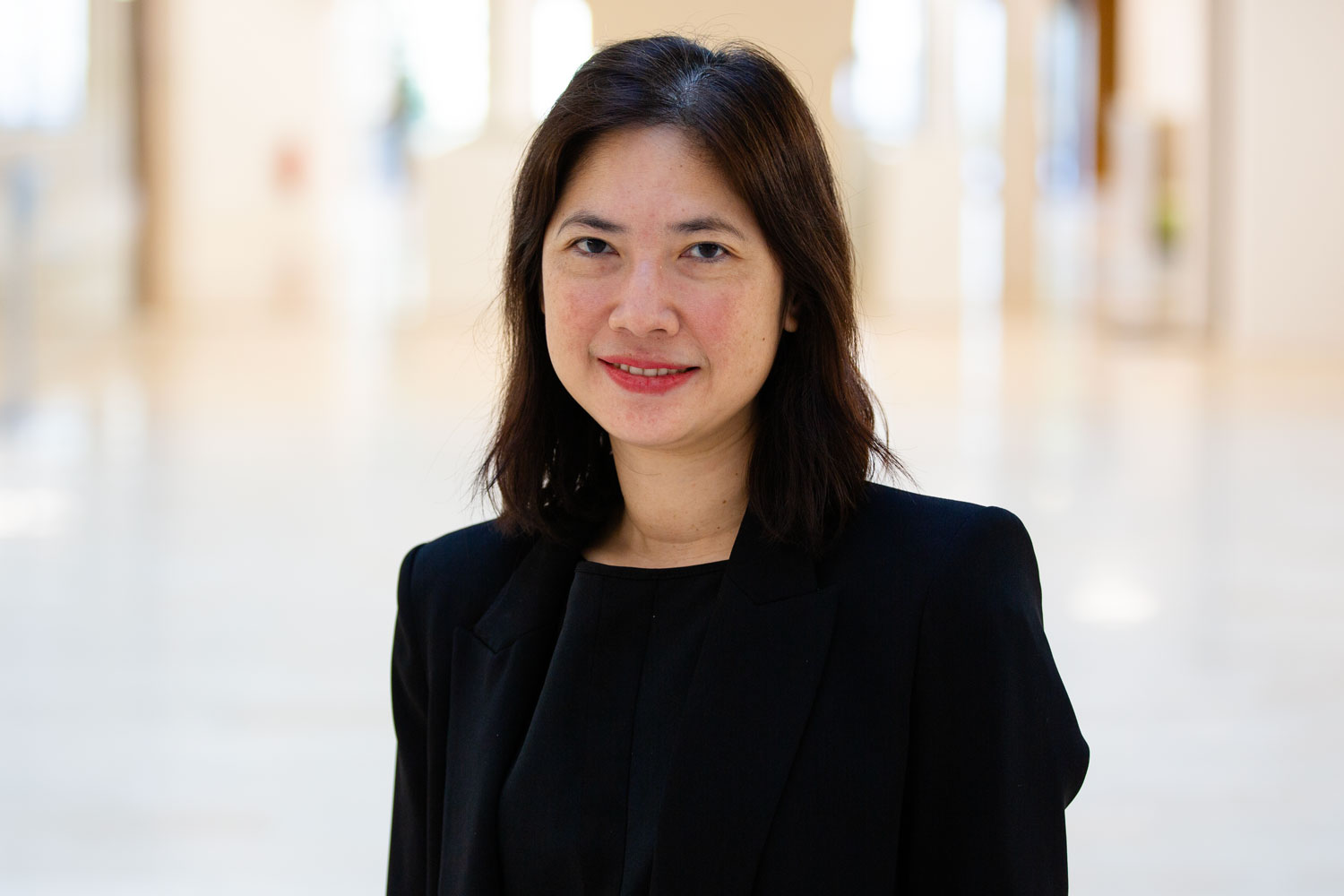 The Institute of Neurogenetics warmly welcomes Dr. Natlada Limotai, a distinguished neurologist and movement disorder consultant from Bangkok, Thailand, to our team. Dr. Limotai's educational background began in Thailand, where she completed her medical studies and neurology residency. She expanded her expertise through research and clinical fellowships in movement disorders at the University of Florida, USA, and the University of Toronto, Canada.
In her role at the Neurological Institute of Thailand (NIT), a government-affiliated national neurological institute, Dr. Limotai has demonstrated exceptional skill in patient care and the implementation of health policies from the Ministry of Thailand's public health. Her dedication to precision medicine has led to significant advancements in the development of an effective genetic network in Thailand. Dr. Limotai has played a crucial role in the multidisciplinary "Genomics Thailand" project, focused on identifying 50,000 gene variants in the Thai population related to cancer and rare diseases, including Parkinson's disease.
Thanks to a government grant, Dr. Limotai joins our institute for a three-month period to further her knowledge in the genetic basis of diseases, gene interpretation, and the integration of genetic studies into clinical practice, especially in the field of movement disorders. Her interest in the GP2 project highlights her commitment to the advancement of her field. Dr. Limotai's arrival is a significant milestone for our institute, and we are excited about the contributions she will make towards our goal of establishing a center of excellence for movement disorders and enriching the Genomics Thailand project.