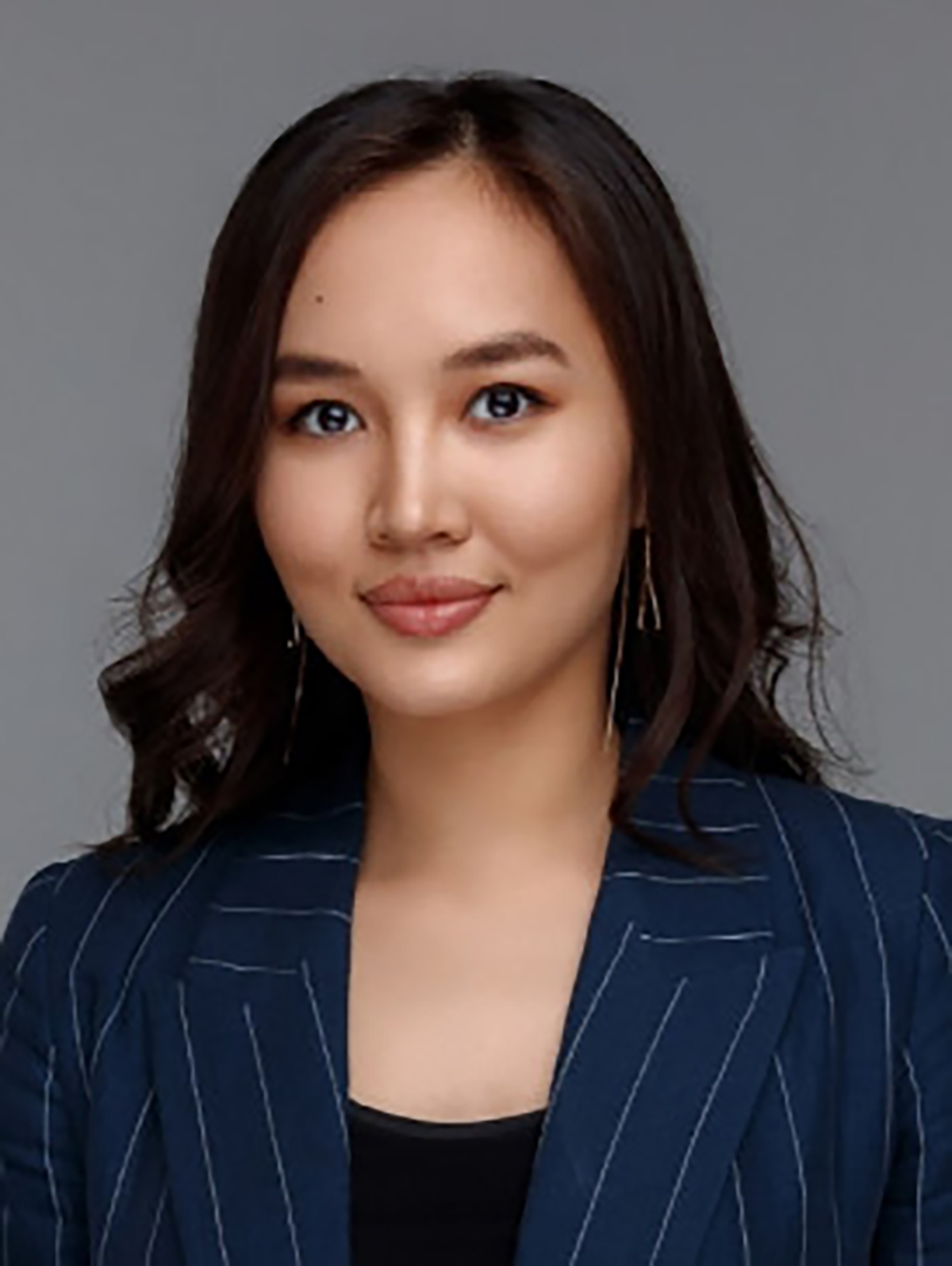 We are pleased to announce that Dr. Cholpon Shambetova, a neurologist and movement disorders specialist at University Medical Center, Unimed clinic, will be giving a guest lecture at the Institute of Neurogenetics. The title of her talk is "Perspectives and challenges of genetic research in Central Asia."

In addition to her work as a neurologist, Dr. Shambetova is the head of the Distance Learning Department at Kyrgyz State Medical Academy and the Interdisciplinary Biomedical Science Center of Excellence project coordinator. She is also the founder and director of the Movement Disorder and Parkinson's disease Alliance in Kyrgyzstan.

The lecture will take place on the 29th of November, 2023, at the BMF Seminar Room on the 4th floor, where everyone is invited to attend.